See on Scoop.it – MBSIB: The 5 Chambers Of Fitness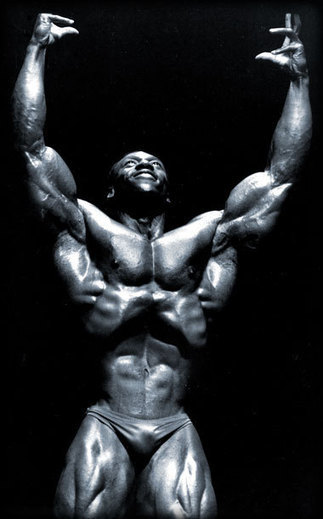 Some new core movements, along with a few variations on some older core movements, all designed to increase your badassity.
Carlos Newsome's insight:
Core exercises are the cornerstone of a well-rounded fitness program. Aside from occasional sit-ups and push-ups, most people neglect direct exercise that focus on the core muscles. However it pays to get these muscles — the muscles around your trunk and pelvis — in better shape.
Core exercises strengthen the muscles in your pelvis, lower back, hips and abdomen to work in harmony. Basically, this leads to better balance and stability, whether on the playing field, or everyday activities.
See on www.t-nation.com