See on Scoop.it – MBSIB: The 5 Chambers Of Fitness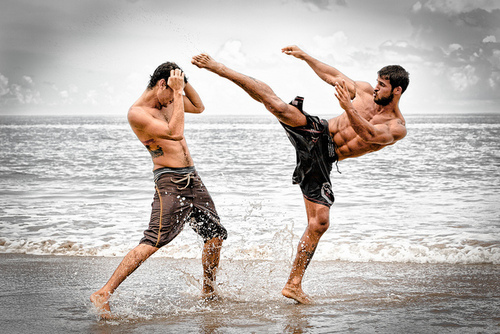 One very important, but often forgotten about element of a good training routine is stretching and flexibility work. Stretching is going to be important for a wide variety of different reasons but yet sadly, very few people actually make the time in their program schedule to allow for this.
Carlos Newsome's insight:
Dynamic stretches involves stretching muscles without holding the position for too long. This form of stretching prepares the body for physical exertion and sports performance
Static stretching, is the more old school method, in which, you hold a position for 10-20 seconds for a muscle group after a workout. This technique helps your body flush away lactic acid, reduce blood levels of adrenaline, returns resting heart rate to normal, and reduces muscle soreness.
See on precisionnutritionplus.com